See the housing that you would like?
Submit a Student Rental Application Form
Attention students with cars! Do you need garage space for your car?   We have it !We have space across the street from campus. Call for details
Apartments Available For Rent!
Clarion Rentals:
Our Policy – It is first come, first serve. You must complete an application and have it accepted before you can have a property. There may be others who have accepted applications too so the first one with the best application to take the property will get it.
Are you a freshman or sophomore and want to live off campus?
Call us and we can tell you how. 814 849 4199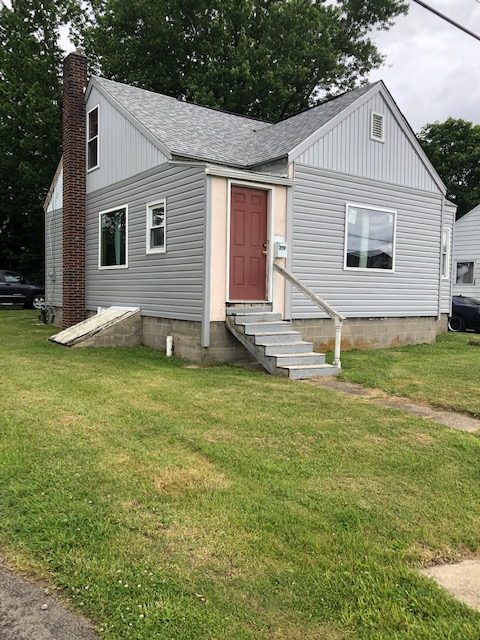 Available Now   $575 per month. The first and last month's rent along with the security deposit is due upon the signing of the lease.  Please go to the free  "Regular Rental Application" on this site and fill it out to see the property. Utilities not included. stove, Washer/Dryer, and refrigerator provided
Next to campus!  Three bedroom home with living room, dining area and kitchen. Full bathroom with a shower on the second floor. Yard, off street parking. Stove, refrigerator, washer and dryer can be included for a small additional fee per month. Utilities not included Students may rent this for the 2020-2021 school year for $2,000 […]
The below apartments are currently rented but may be available in the future.