FEATURED PROPERTIES
Find Your New Home
Looking for a home?
We Have Over 40 Years of Real Estate Experience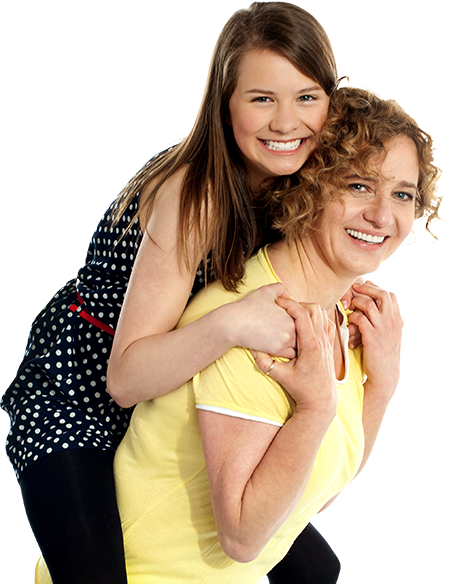 OUR SERVICES
By offering a complete suite of real estate services, we ensure that we meet our consumers' every need.
At Gray and Company, we believe that access to the best and most timely information can dramatically shape our decisions. Today's consumer needs a trusted resource that can separate signal from noise and help them navigate the complex process that real estate has become.